About The Job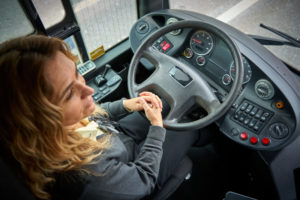 Thank you for your interest in joining the team!
My name is Dan Goff and I am the General Manager of A Goff Limousine & Bus Company.
I ask you to join us and then enjoy the best driving job on the planet.
We provide professional Bus Captains and Chauffeurs to some of the world's greatest organizations.
Unlike many driving positions, with us you may work on your own schedule and you are home every night.
We offer great tips, lots of fun, celebrity clients and a professionally relaxed work environment.
Earn the respect that comes with being recognized as the best in the business.
The region's most driver oriented Limousine & Bus Company is hiring now and we would like you to come aboard!
What It Takes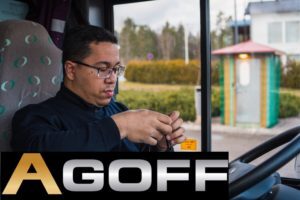 We are interested in good people who can help us with this work.
Due to a combination of performance and insurance requirements the following must be true of all selected driving staff:
Satisfactory Criminal Background Check.
Satisfactory Driving Record Check.
Age of 22 years and over.
Ability to execute exact driving and guest service instructions.
Ability to perform all tasks accurately with remote communication via email, text & online.
Ability to research and plot driving routes outside of GPS use.
Agreement with random and/or suspected drug and alcohol testing.
Agreement with a "one and done" policy regarding late arrival.
Speaking from experience, I can assure you that this type of work is safe, honest and fun.
It's Your Move Now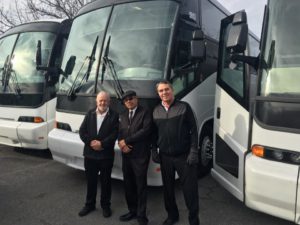 Take the next step! Click on the link below that best fits you.
PRINT THE FORMS OUT AND COMPLETE THEN
FAX TO 888-977-7731 OR EMAIL TO HIRING.AGOFFBUS@GMAIL.COM
I would like to apply as a Chauffeur.
I have a CDL w/P and would like to apply as a Bus Captain.
I am qualified and would like to apply for both positions.
I completed my interview and am ready to finish the paperwork.