Fun Tours with A Goff Bus – Hampton Roads Motor Coach Service
Group Transportation
Motor coach bus charter at its finest. If you are managing an event for 2,000 attendees or a small group of VIP's, you can trust us to deliver top quality bus rental.
Class Trips for Your School
Leave those old school buses at home. One of the only bus rental companies legally able to operate in Virginia, Maryland and Washington, DC.  Estimates are transparent and billing is completed promptly. You can focus on the kids, we will take care of everything else
All Aboard The Casino Bus
Casino's, Attractions, Fun Tours! We are the one to call for a great time. Put your group together and give us a call. We will take care of the rest!
Contract Shuttles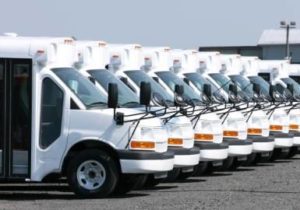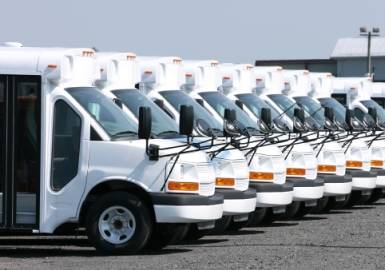 We wrote the book on shuttle ground transportation. Schools, corporations and large events rely on us to provide contract passenger shuttles to tens of thousands of guests each year. A top safety program, excellent driver training, ADA capability, route management and crowd control experience make us the  proven choice.  We even have public GPS tracking available.
Weddings Wineries What-not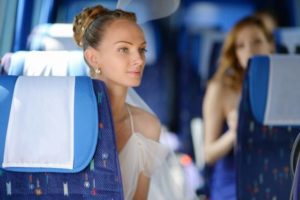 Charter bus rental and black car service for social events are expected to be provided by the hosts today. We serve all the local wineries and breweries, quality venues and concert halls. You can rely on us to provide a hassle-free experience for your guests. With a multitude of fleet choices you can always find a perfect fit for your group. We serve over 1,000 events a year reliably.
Fun Tours for Everyone
No matter where you are going, you have been relying on us for Fun Tours in Hampton Roads and Beyond! Our seasoned bus captains respond promptly and efficiently with reliable bus transportation.