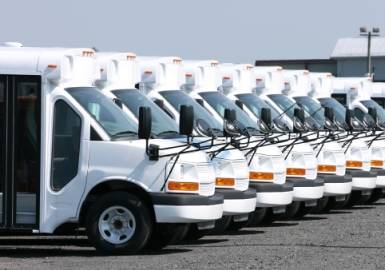 Organizations Have Specific Contract Requirements
Department of Defense Travel Management Office Certified. Virginia Association of State College and University Purchasing Professionals Certified. Minority Owned. Woman Owned. Experienced and Reliable.
Check our credentials Here and then add us to your RFP list.  We qualify to provide transportation services at any security level. We hold restricted access military base and seaport credentials. You can depend on us as a Critical Infrastructure Workforce.