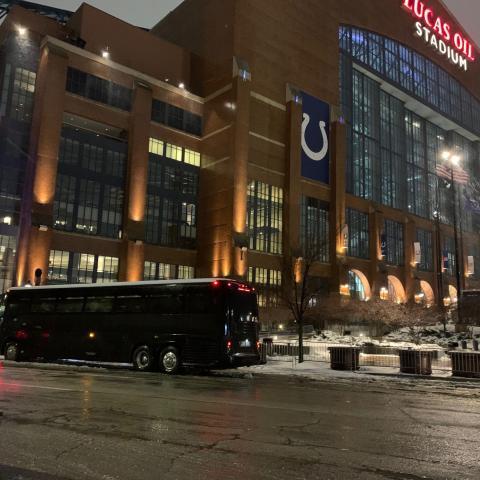 We are Team Transport Experts
Team transportation requires both planning and flexibility. We can quote your season months in advance and still be ready to flex with the TV schedule or adjust to uncertain playoff locales and times.
Professionals, Colleges, High Schools, Elementary Schools and Private Clubs have all found A Goff to be the perfect partner as they reach for a perfect season! We can offer a variety of vehicle types including regular coaches, sleeper coaches, and luggage haulers. We can even offer the coach a private vehicle at to meet with VIP's and recruits. A Goff offers one stop shopping for all your team transportation needs.