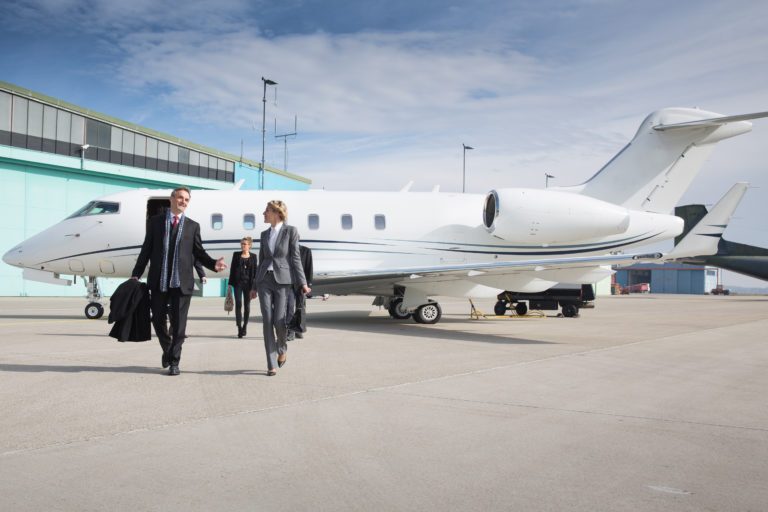 Executive Travel Considerations
Executive Assistant Needs
Executive assistants have to score a perfect 10 every day. Details must be followed, vehicles on time and everything must remain on budget. Making customized executive travel arrangements is easy with A Goff. No job is too big and no detail is too small. You can count on us to provide one-stop convenience and give you reliability, flexibility and control with exceptional attention to detail. We will follow ever-changing flight schedules, insure your demanding executives are properly pampered and keep you abreast of all activity well in advance.
Your guests will have detailed pickup instructions, discreet and knowledgeable driving staff and professional navigation signage; all designed to make you look great while minimizing the need for your personal involvement. You will get confirmations and accurate final billing promptly. We will listen to your specific needs and can give you an online access that allows you to enter reservations, changes, print receipts and confirmations and verify future trips without ever having to pickup the phone.
With one phone call you can obtain sedans, SUV's, vans, minibuses, motor coaches and other vehicles. You can count on A Goff to provide completely legal and; therefore; fully insured transportation throughout the region.
Demand a professional-grade organization? You can depend on us. We don't just keep abreast of the current trends & best practices, we help define them.